Dog training based in Milton Keynes and Northampton
Does your dog or puppy pull on the lead?

Would you like your dog to come back when called?
Does your dog or puppy ignore you when you ask them to do something?
Would you like people to complement on your dog or puppies good manners?
Classes and 1-2-1 training sessions focus on everyday good behaviour so that you are able to relax and enjoy your companion whether you are out and about or in the home.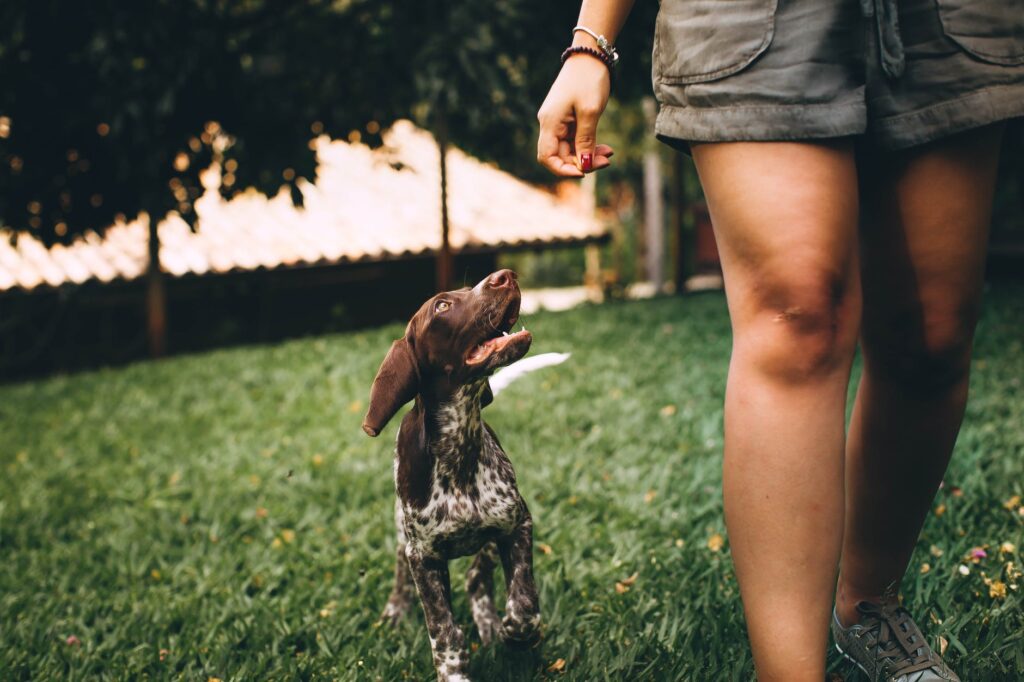 1-2-1 Training Sessions - £40
In your own home or on local walks to focus on whatever your training needs are.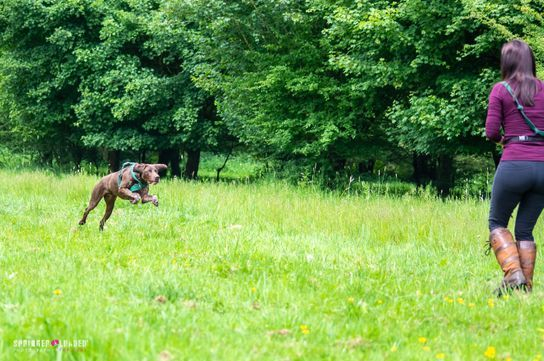 Recall Workshop - £40
Detailed 3 hour workshop, creating strong foundations to get your dog to come back when called.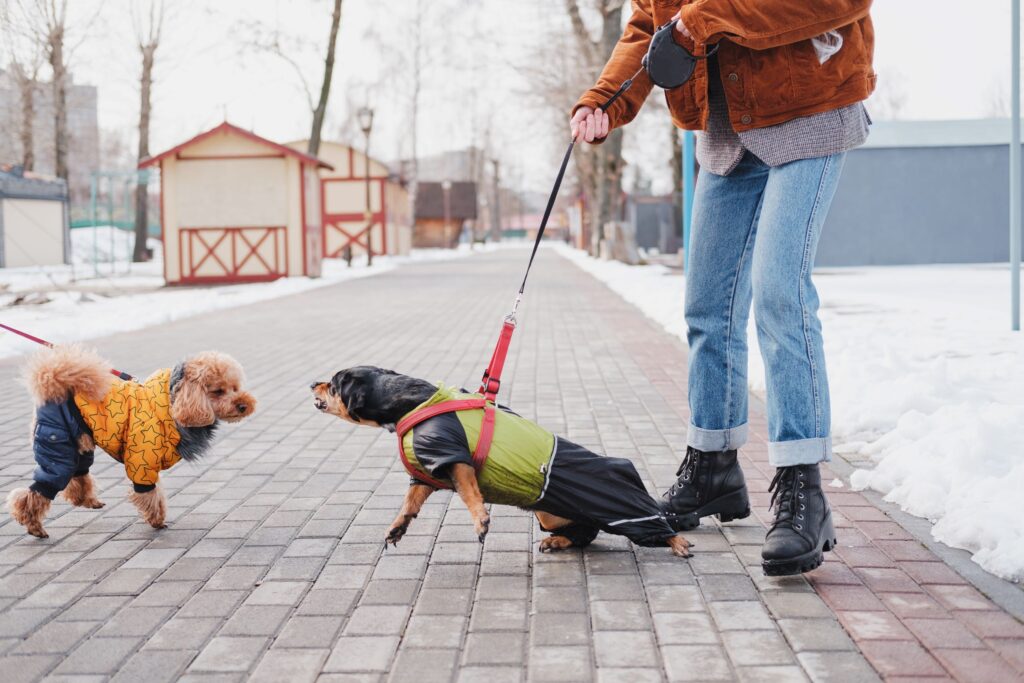 Behaviour Consultation - £289
For the more serious problems such as aggression towards other dogs or people, resource guarding, fears and separation issues.